The group stage is over! Last weekend we could see the last matches and fights for the spot in the CEE Champions playoff. From 4 groups, we have 16 teams that advanced into the next stage of the tournament.
What happened at the weekend
A lot. But we put you the best moments into one 4 minutes long highlight video. So enjoy!
What comes next
We already prepared the final stage playoff bracket. Here's the round of 16 that comes live this Saturday and Sunday.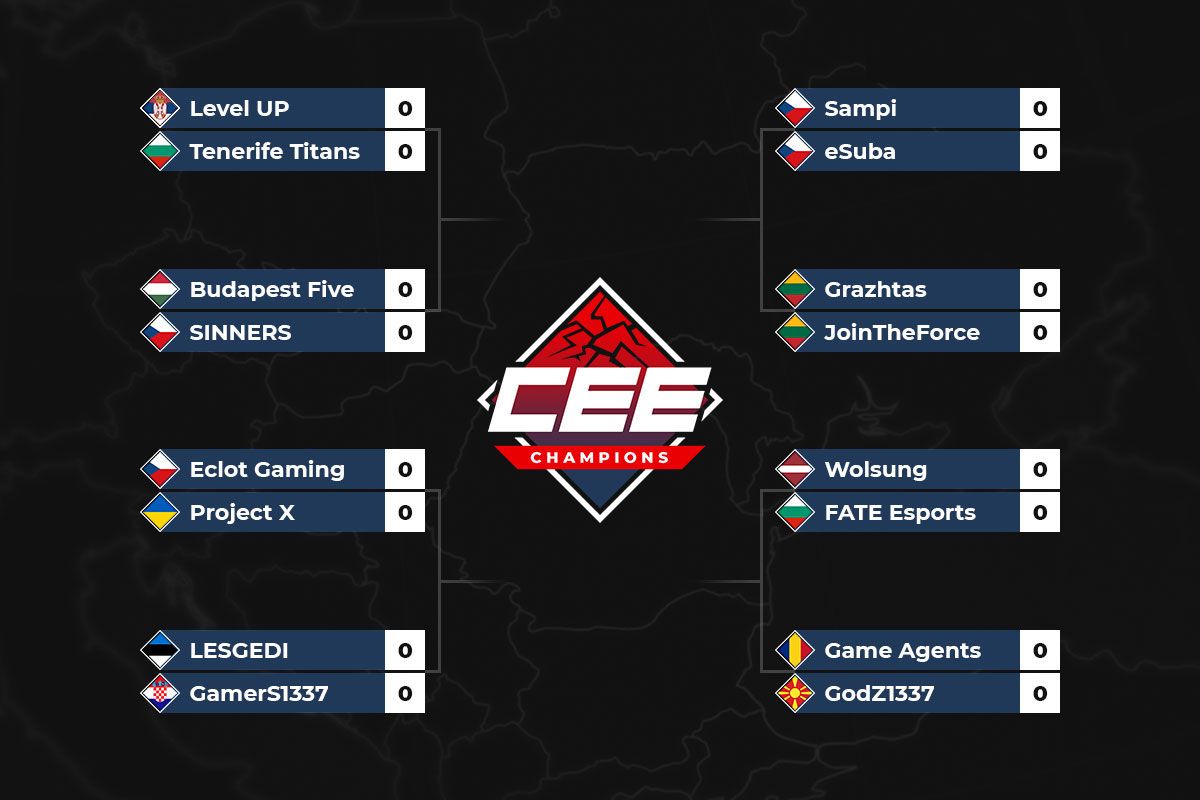 And more is yet to come!
Group stages, Playoff, Finals. Be sure to follow us on Facebook, Instagram, or this website to have fresh info about the qualified teams, schedule, or streams.