The Bulgarian region clearly dominated the main stage, which saw Katuna, 500, Dynamo Eclot and IKLA UA proceed to playoffs while allStars, SINNERS Academy, doggonogog, and Enterprise ended their campaigns. Both Bulgarian teams passed their groups without a single defeat and secured a better position for the playoffs.
In the semi-final battles, the Bulgarians continued their dominance. The first semifinal match was taken care of by the 500 and Dynamo Eclot teams. Despite the fact that the Czechoslovak team managed to take the first map (Anubis) by 16:9, the players of the 500 team left nothing to chance in the next ones and in the end of the third map (Overpass) they secured the victory and the advancement to the grand finals of the whole tournament.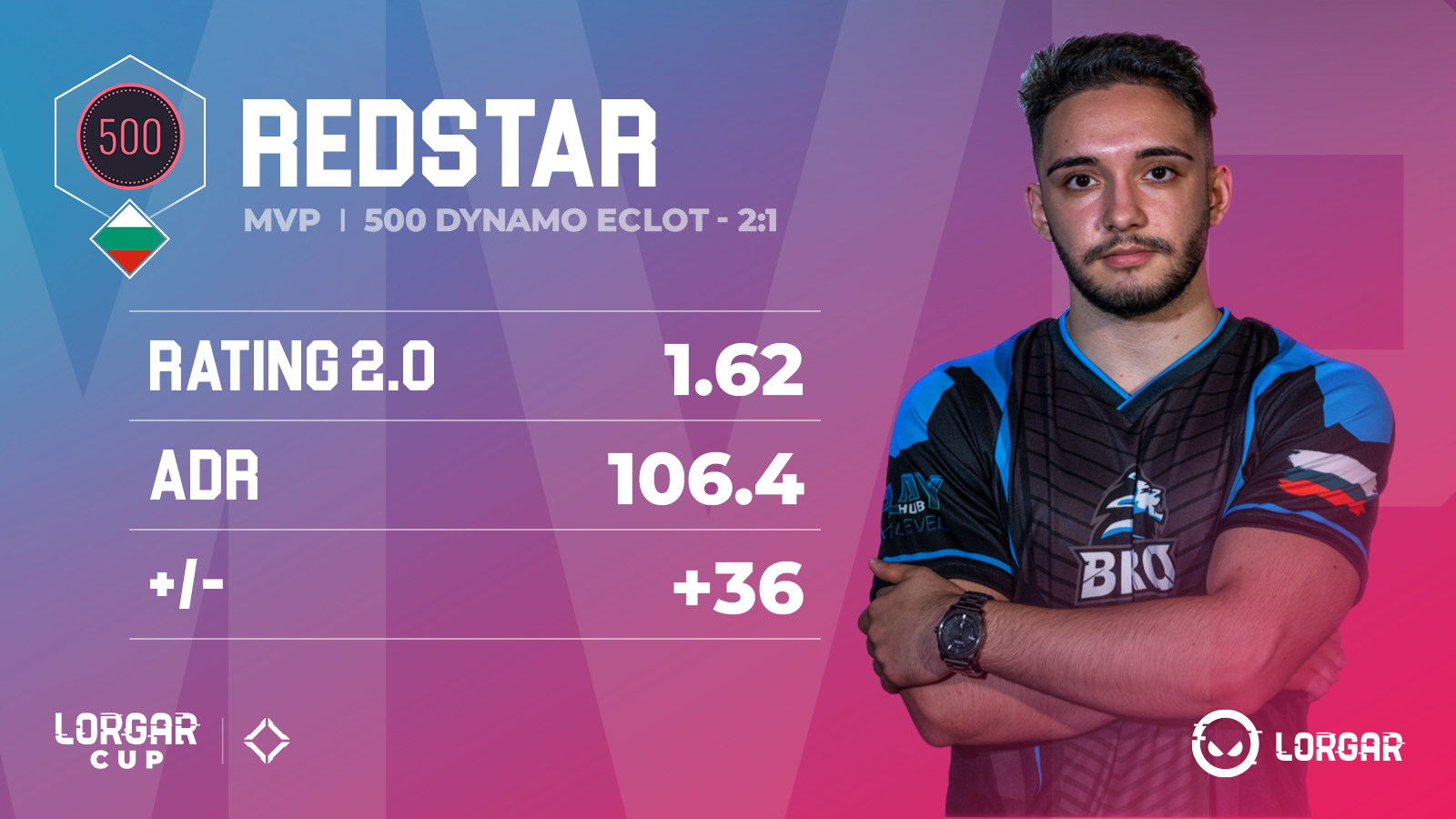 The second semi-final was a much more clear-cut affair, as the KATUNA team outplayed their Ukrainian opponents in two quick maps (16:7, 16:12). With this victory, KATUNA also secured the purely Bulgarian final, which will be played on June 2 at 20:00 CET. All matches can be watched on twitch.tv/cee_champions!