CLASH OF COMMUNITIES
Prepare your copypastas for a CS2 tournament dedicated to streamers and their communities!
Assembled teams will compete for 15 000 USD prize pool and another 15 000 USD in products for the winner's fans!

These are the pros, the best each country has produced.
Watch it all on our official Twitch or your streamer's channel!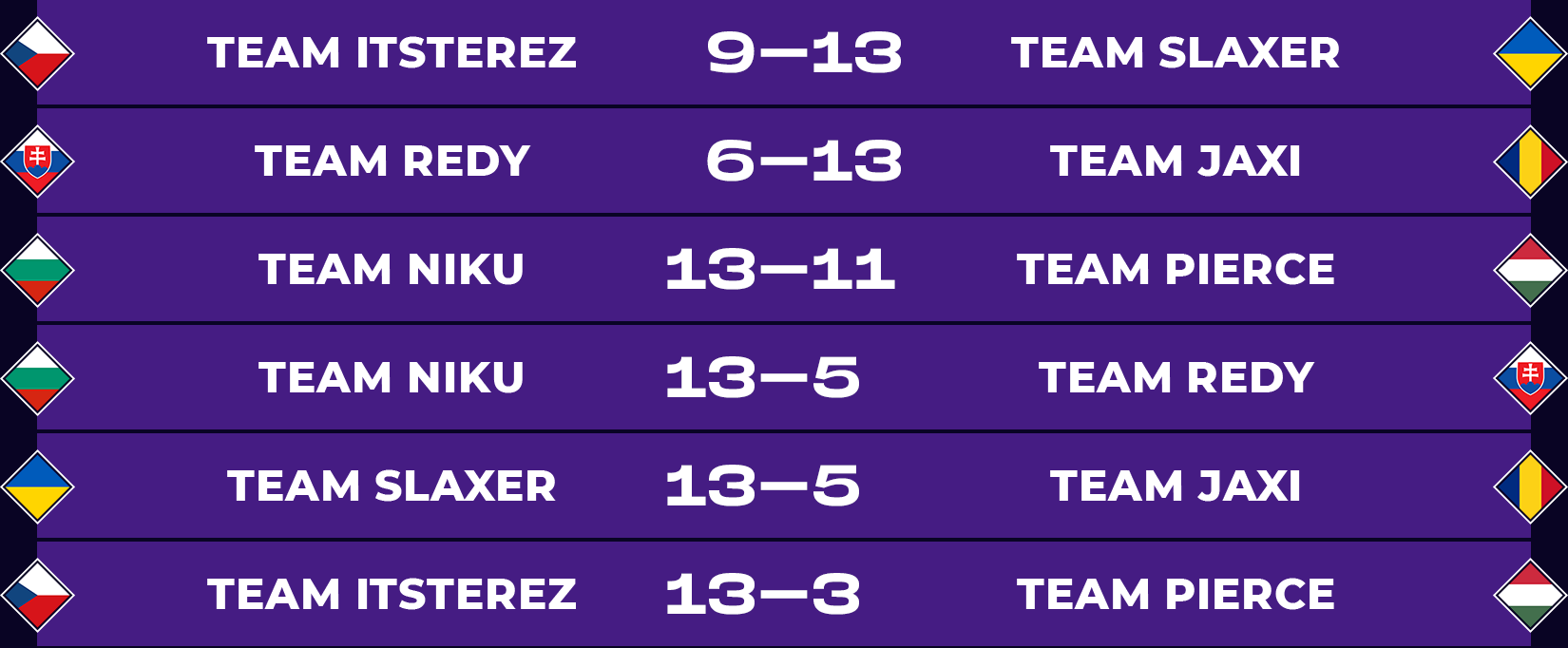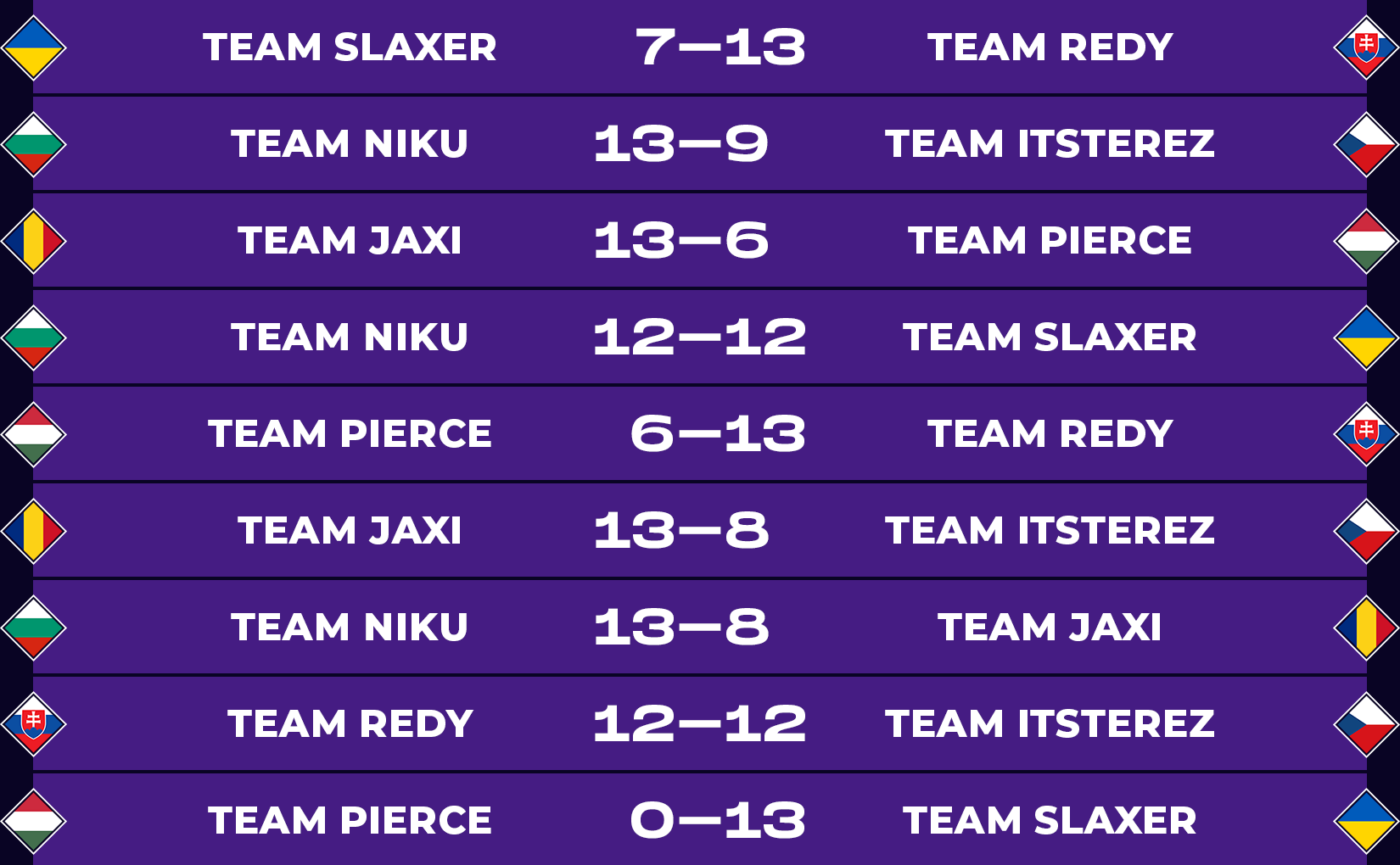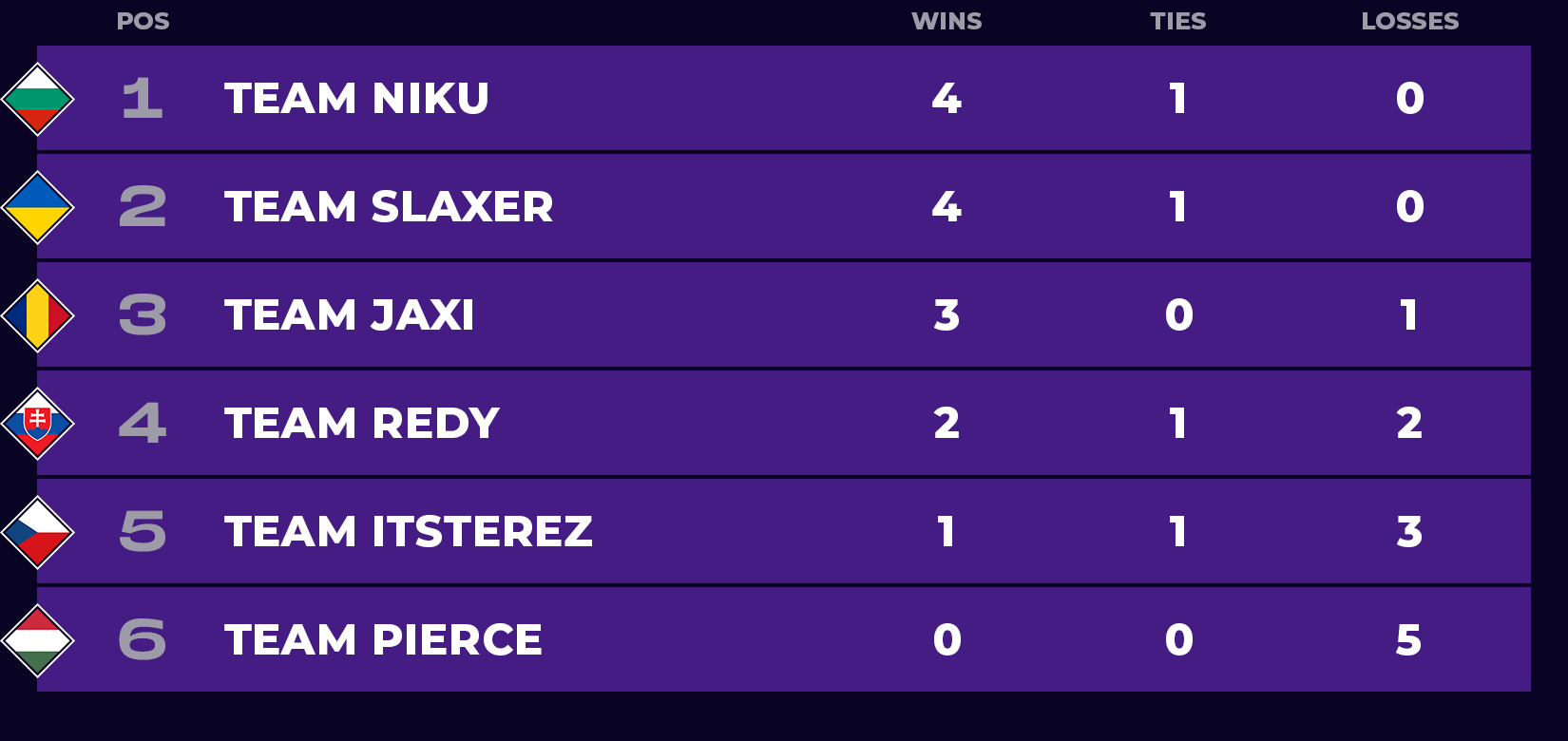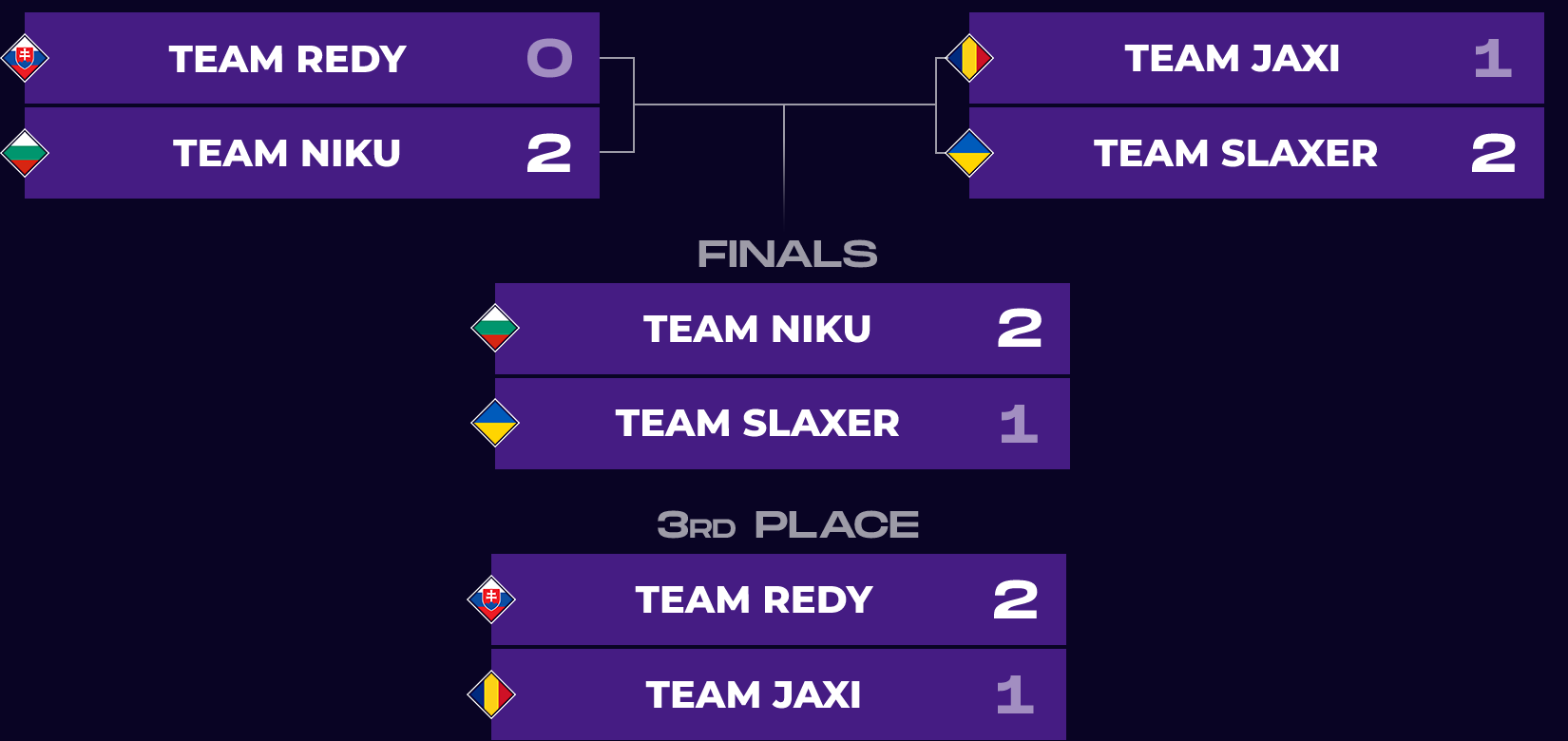 1st PLACE
10 000 USD
+ COMMUNITY GIVEAWAY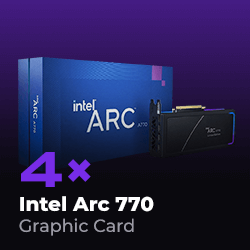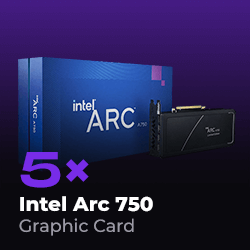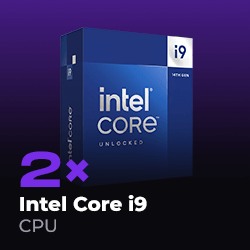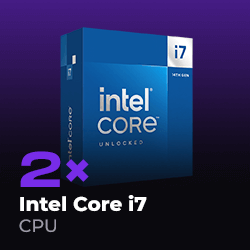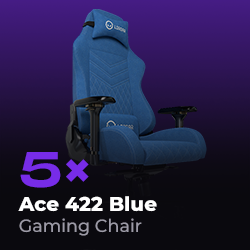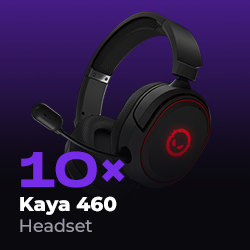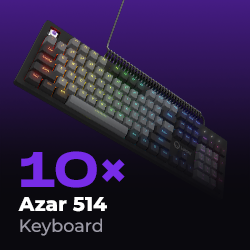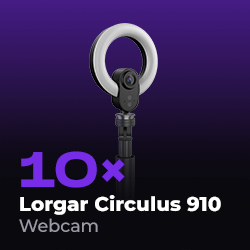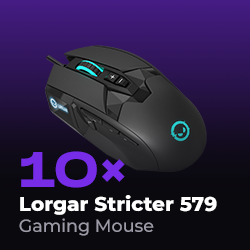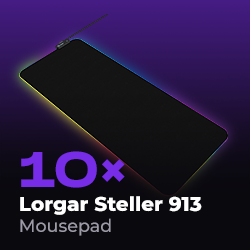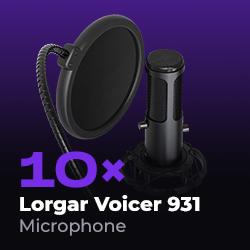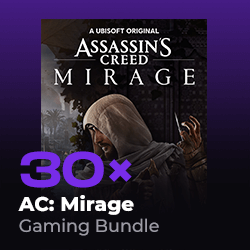 Community giveaway worth 15 000 USD for tournament winner's fans.
https://ceechampions.com/wp-content/uploads/231128-icy-tower-clanek.png
1280
720
CEE Champions
CEE Champions
https://ceechampions.com/wp-content/uploads/231128-icy-tower-clanek.png
https://ceechampions.com/wp-content/uploads/231120-news-giveaway.jpg
1280
720
CEE Champions
CEE Champions
https://ceechampions.com/wp-content/uploads/231120-news-giveaway.jpg
https://ceechampions.com/wp-content/uploads/231113-news-announcement.jpg
1280
720
CEE Champions
CEE Champions
https://ceechampions.com/wp-content/uploads/231113-news-announcement.jpg