The Kosovo team never stops to amaze us. After fighting their way out of a strong Group B, they have now beaten the favored iNation in the first round, and are keeping their medal hopes alive.
The xTeam has been operating for more than a year. The longest-serving players on the Kosovo roster are Serdar "cerber" Mahmuti, who you may know from his second season with Team SKUAK, and the talented Qendrim "v1w" Hajrizi with Arlind "deb0" Sadiku.
After the changes in March, Arbnor "arbnorz" Sadiku was added to the starting five, along with Atif "gejmzilla" Mustafa, the most experienced player of the team, who played in many big tournaments with the former team NASR.
The lineup hasn't achieved much success so far, although they do hold a nice 7-3 record in ESEA Main. When else to change that than in the CEE Chamions – a unique trip to Europe?
It all started with a successful qualification, then came the draw for Group B, where nothing easy awaited them. However, they got off to a great start when they smashed Agregat10. Even losing the final didn't stop them, as they were able to make it to the top 16 in their second attempt.
They're still writing their big story in the playoffs. In the opening battle with iNation they came in as outsiders, but we know how strong a name xTeam hides. The first two maps were very balanced, but praise must be given to arbnorz, without whom the Kosovans would have had a hard time making it to the third map. In the end, they made it though, as the decider went clearly in their favor.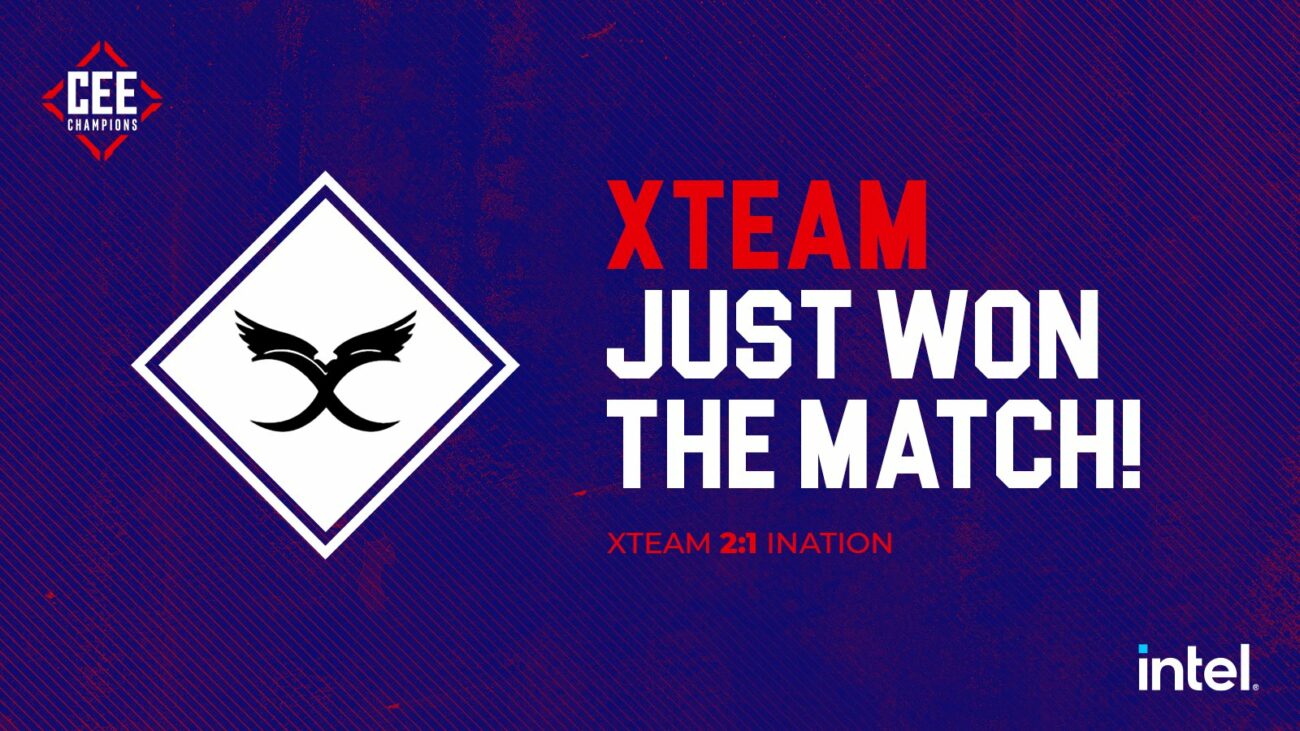 The next match of xTeam will be a duel with the Hungarian Budapest Five. Can they surprise again and advance to the semi-final four? We will find out soon!
xTeam roster:
🇽🇰 Serdar "cerber" Mahmuti
🇽🇰 Qendrim "v1w" Hajrizi
🇽🇰 Arlind "deb0" Sadiku
🇽🇰 Atif "gejmzilla" Mustafa
🇽🇰 Arbnor "arbnorz" Sadiku
Source of image: w1wcsgo / Twitter